Harper Teacher - Born To be A Dog Mom Classic T-Shirt
Harper Teacher - Born To be A Dog Mom Classic T-Shirt
Premium Fit Mens Tee - $29.99
Premium Fit Ladies Tee - $29.99
Ladies Flowy Tank - $27.99
Hooded Sweatshirt - $42.99
Crewneck Sweatshirt - $35.99
iPhone XS Max Case - $24.99
iPhone 11 Pro Max - $24.99
Color Changing Mug - $23.99
Square Pillowcase - $28.99
Product

:
 Classic T-Shirt
Harper Teacher - Born To be A Dog Mom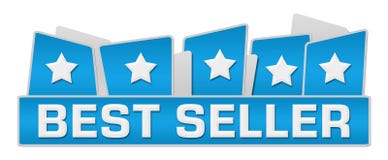 * Now available ONLY HERE for a limited time! Ask for 2 or more to save on shipping.
[NOT AVAILABLE IN STORES]
LIMITED EDITION: Exit on time!
HOW TO ORDER:
1. Select the style and color you want:
2. Click the green button
3. Select the size and quantity
4. Enter shipping and billing information
5. Done! Simple as that!
*** TIPS: Buy 2 or more to save on shipping cost!
Ribbed and double stitched collar

Machine-wash safe

Unisex

Products are proudly printed in the United States
All products are made to order and printed to the best standards available. They do not include embellishments, such as rhinestones
"Born To Be A"
"Hay Al Heme"
"Dog Mom"
"Forced To Go To Work"
"Teacher"